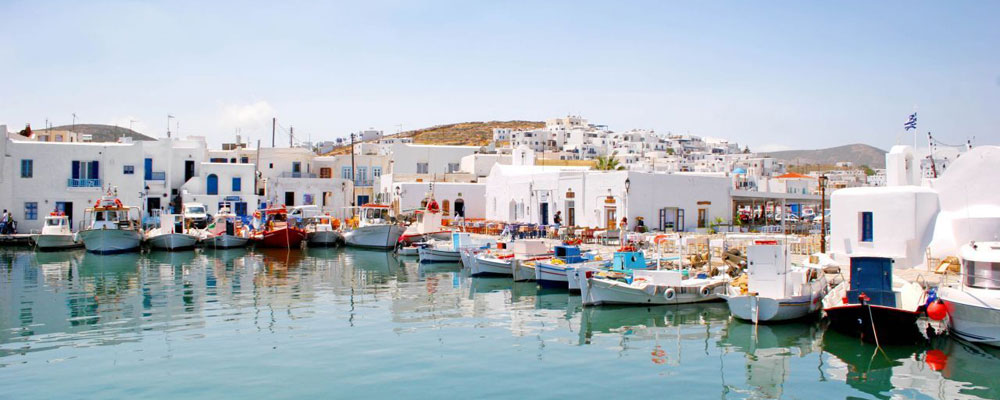 Every place has something to say to anyone who wants to hear.
A road tour to Paros offers you the opportunity to get to know the island and to identify with its history as you enjoy the whole route and not only the destination.
Experienced and very informed guides will introduce you to all the hidden secrets and traditions of every place.
The island is not just its beaches and attractions but the energy of its time that stems from every story it has to transmit.
Relax and leave to us the preparation of your program.
Enjoy a route full of images, colors, and smells of the Cyclades, wander the villages of Paros, and learn about their long history and tradition.
Let us introduce you to the secrets of the island, with a comfortable, safe, and happy environment.
Book a road tour to Paros with your friends and reach every destination you wish. Enjoy the whole route with facilities tailor-made exclusive to your needs.