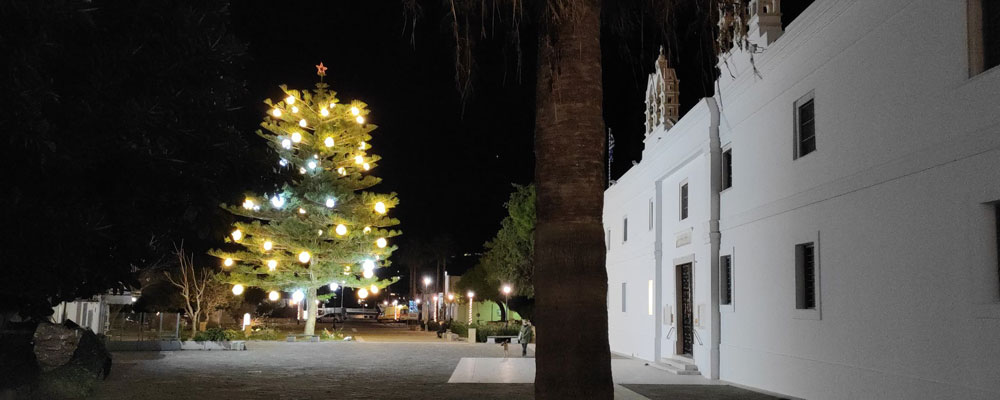 This Christmas will be different. It's the first Christmas we can't travel, and we can't share moments with our loved ones, we can't create memories with them, and we can't be free.
The coronavirus pandemic overturning everything stable and as everything changes, Christmas is coming steadily, and in time to remind us of that light and love that exists as heritage within us.
This Christmas more than ever we have to find the strength to stay healthy, close to our loved ones and like when we were children, we have to find the faith to see the best days, that will come! The summers that will return, the carefree moments that will bring us all together again.
This Christmas let's keep the hope in our heart because in this celebration of joy, love and security we are all ONE!
The POLOSTOURS team wishes you all the best!
May 2021 be the year that will illuminate the future all of us!